Classic & Collector Auto Insurance
"From Antiques To Rat Rods, Muscle Cars And Cruisers We Have A Passion To Protect What You Have A Passion To Build!"
My passion for cars started in high school photography class with an assignment to catch organic curves. I was driving down the street and saw a car show in Carmichael CA and noticed the hood up on a 1969 Camaro SS the engine was pristine my assignment was complete and I never stopped going to car shows or taking photos.
After 20 years of insuring classics, exotics, cycles, boats etc I understand the hard work and passion that you place in them. So I want to ensure that you are protected properly that is why I prefer Hagerty's Guaranteed Value® coverage.
They'll agree up front on a fair value for your classic, and in the event of a covered total loss, you'll receive that full amount, less any deductible or salvage value, if retained Guaranteed. Or you can now add Cherished Salvage and retain the car and the Guaranteed Value!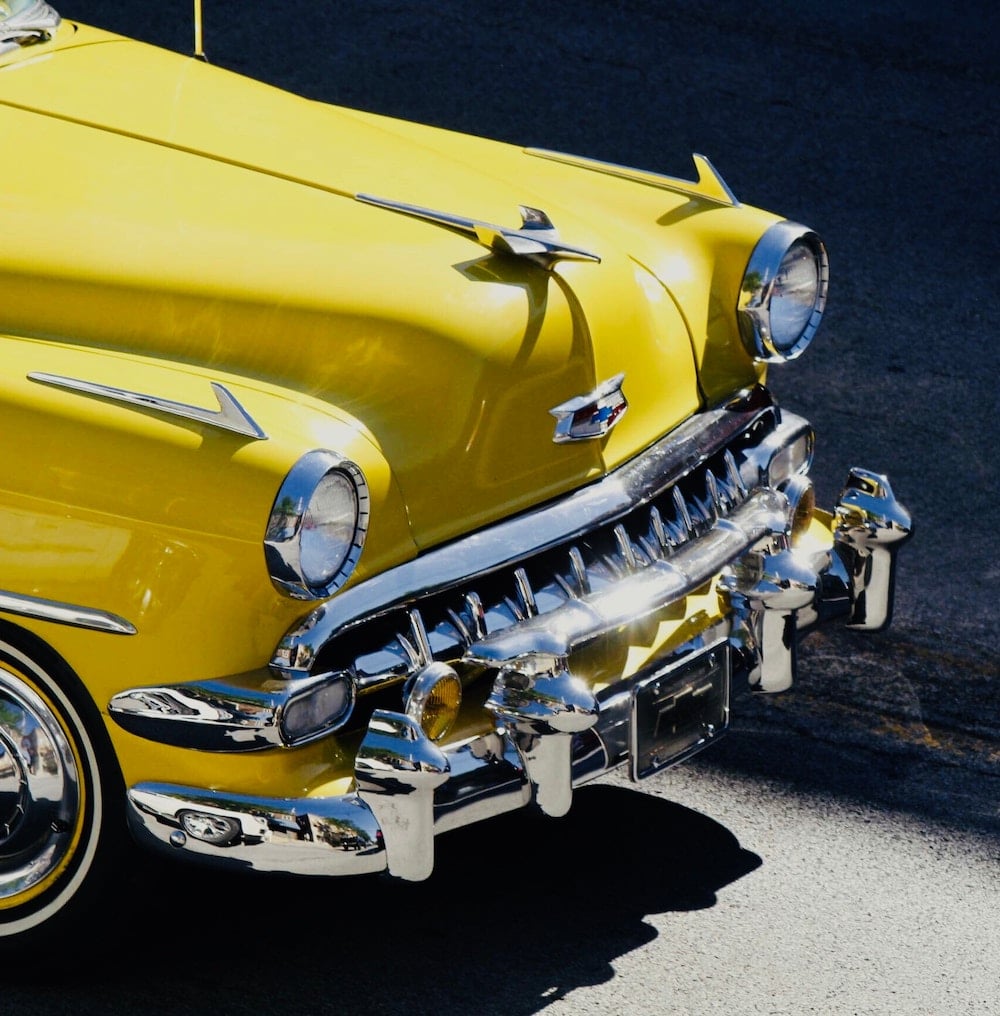 Top Coverage From Only The Top Classic Auto Insurer
We Specialize in Flexible and Robust Insurance Solutions because —
Your Classic & Collector Auto Insurance Expert
Fast Quote Turnaround
We provide accurate pricing within 24 hours, and in many cases, within minutes
First Class Service
If you ever experience a claim or issue, we're here to help every step of the way
Robust Coverages
Multiple coverage options to fit your exact insurance needs, and budget
"A" Rated Financials
Backed by Hagerty Insurance, you'll rest easy knowing you're covered
Deductible Options
Incredible coverage with nothing out of pocket when you have a claim
Deal With A Real Human
You'll always work with a real agent who knows classic auto coverage
Aurora is amazing not just saying that her professionalism, knowledge, she is in the business to make sure we are cover.Aurora than you for your great service glad your insurance gail
Honest and Hard Working. Good People
Fantastic service with a smile- "Like the good old days" Home and auto and she speaks both fluently. When you want the best call Aurora 😎🏁